Asma Lamrabet: Deconstructing Patriarchy in Islamic Thought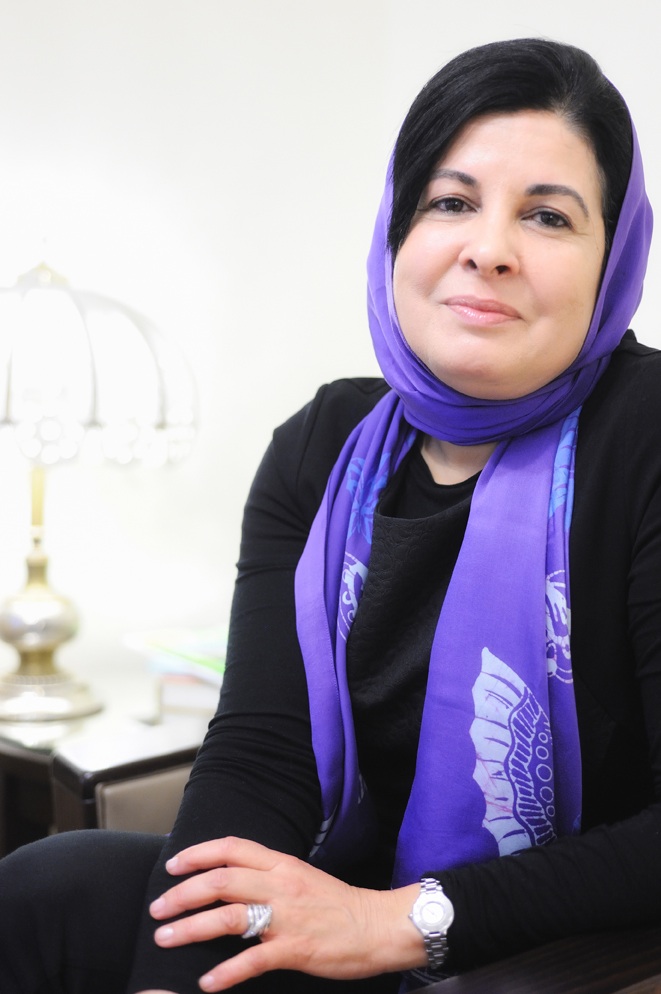 By Alexandra Krauska
Rabat – Individual liberty, equality in heritage, Islamic feminism.
In an interview with HuffPost Maroc published Sunday, Asma Lamrabet said that a debate about the legacy of Morocco "is necessary and indispensable today in the profound transformations affecting society."
Lamrabet recently appeared on the television channel 2M, making a statement in favor of the decriminalization of breaking the fast publicly during Ramadan.
Lamrabet is a doctor, Islamic feminist and author. She currently lives in Rabat, and is the author of five books about Islam and its relation to women and the feminist movement.
In the interview, she discussed individual liberty, equality and legacy, and Islamic feminism. She said that the conversations that society has about these topics "will only advance if we review our entire approach to religion. Inheritance is a question, among others, but it will be impossible to understand if one does not deconstruct dogmatic and patriarchal interpretations undermining any Islamic thought."
Lamrabet argued that it is possible to change people's attitudes on these issues, but "on condition that it is accompanied by a series of reforms, such as those of education, religious teaching, legal reform, and of course political and economic reforms. The dimension of religion is important and unsurpassable in societies such as ours." She believes that religion is intertwined with the political and socioeconomic dimensions of society, and that "one cannot do without the other."
When asked what the contribution of Islamic feminism could be to Morocco and Islam itself, she responded that Islamic feminism questions the standard interpretations of sacred texts. "This proofreading has pinpointed a major failure of the classical Islamic interpretation, [which] marginalized the ethical dimension of the Qu'ran in favor of the economic and legal reading, which is now completely outdated."
"In criticizing the patriarchal religious tradition and its politicized reading, Islamic feminism today puts into question the socio-cultural foundations of injustice and discrimination of all disadvantaged and marginalized people, women or men," she said. "It is also equally critical of some Western hegemonic thinking that exploits the issue of Muslim women – and Islam in general – for geopolitical purposes."
Moroccan feminism today, according to Lamrabet, is a "de-colonial feminism," which is spiritually, culturally, and historically rich. She wants this kind of feminism to be depoliticized, so that it may serve the majority of women, "especially those living in poverty… [it is a] fundamental issue of human rights and thus transcends any political affiliation."
À propos de l'auteur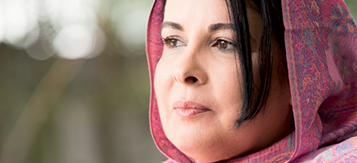 Native de Rabat (Maroc), Asma Lamrabet, exerce actuellement en tant que médecin biologiste à l'Hôpital Avicennes de Rabat. Elle a exercé durant plusieurs années (de 1995 à 2003) comme médecin bénévole dans des hôpitaux publics d'Espagne et d'Amérique latine, notamment à Santiago du Chili et à Mexico.